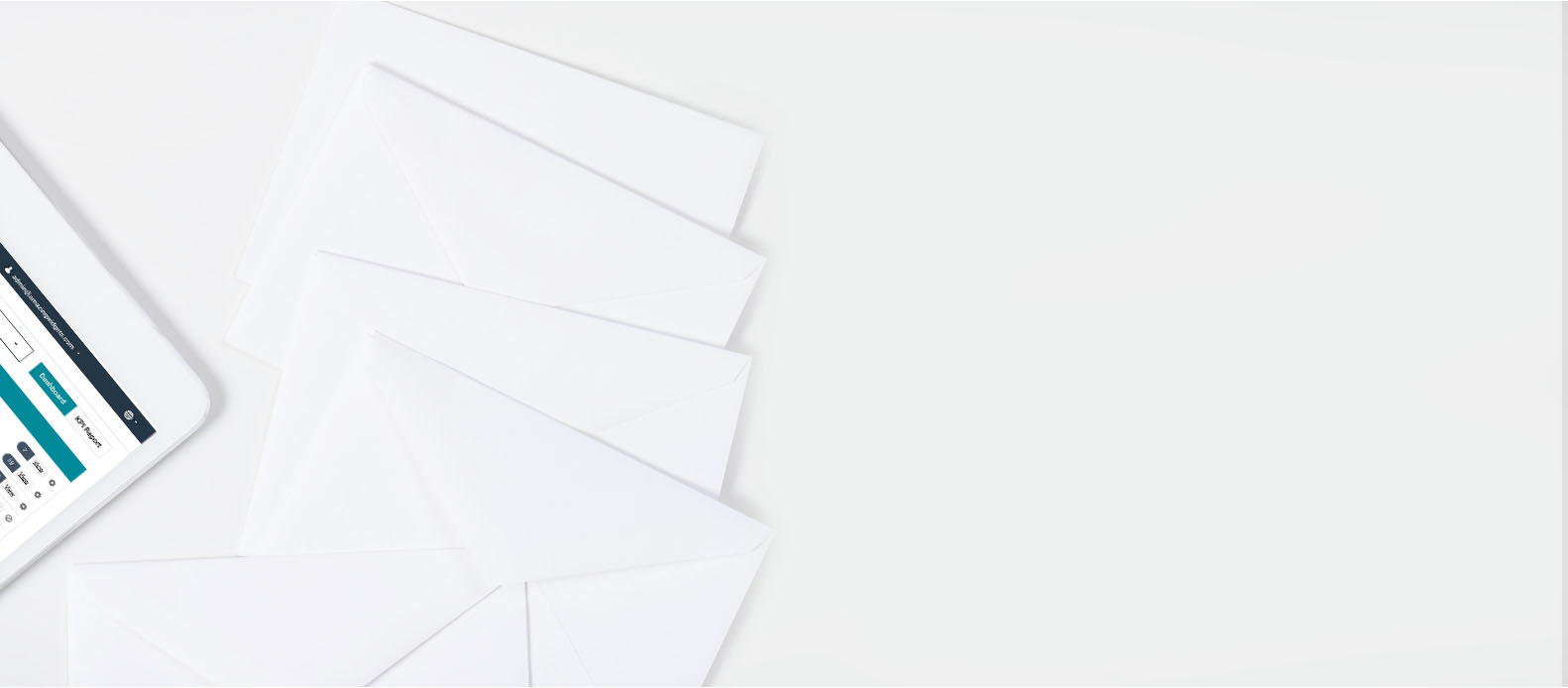 Making billing and collections easier and more efficient — for everyone 
Delivering invoices and collecting payments: Sounds easy, right? Wrong. In a manual environment, AR teams are often saddled with tedious tasks and limited visibility that prevents them from providing real, strategic value to the operation. Esker has the antidote.     
Equipped with a wide range of collaborative, team-friendly capabilities, companies using Esker are in prime position to:
Reduce invoice delivery and operational costs
Increase e-invoicing adoption rates among customers
Track invoice delivery and late-paying customers
Set up relevant strategies to get paid faster
Offer customers self-service portal options 
Get invoice data out in the open.
A lot of checks and balances have to take place to get customer invoices delivered quickly and cost effectively. That's where Esker makes a world of difference. Our solution gets critical invoicing analytics in the hands of key stakeholders — unifying workflow and optimising every action.
E-invoicing project managers can:
Drill down into e-invoicing adoption rate metrics
Adapt strategies or facilitate initiatives to increase adoption
Ensure e-invoices can be generated in any format across any channel
Get invoice compliance and online archiving
Sales administrators can:
Track invoice status and follow up on overdue invoices
Get auto-notifications on undelivered invoices (even mail)
Retrieve and resend any invoice in a few clicks
Answer enquiries on portal chat tool 
Log disputes 
Tax auditors can:
Access archived invoices from a specific period of time
Verify the validity of e-signatures and associated details
Check to ensure invoice content has not been altered
Determine if archived invoices are in compliance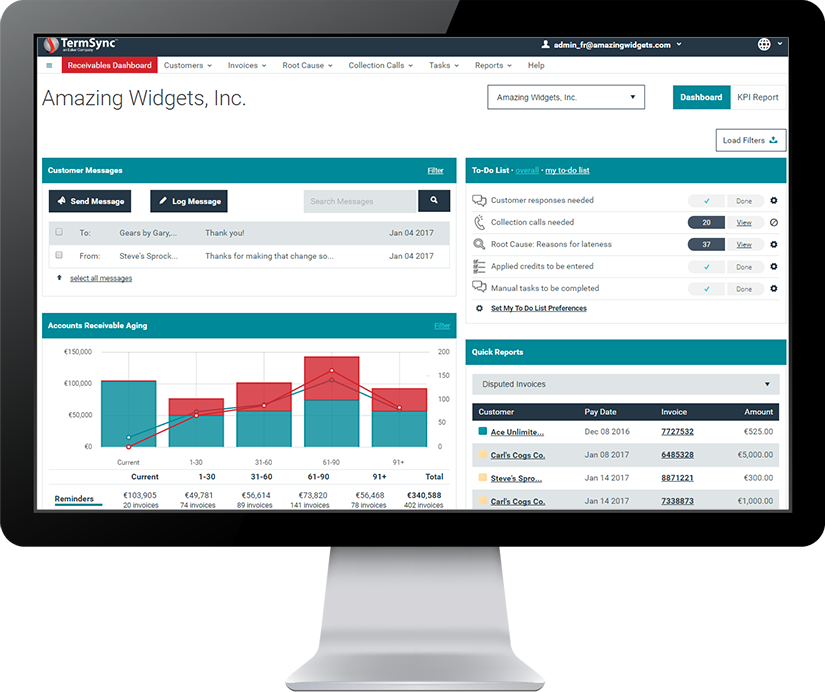 Time for an update
Approximately 50% of all businesses still use manual processes for managing their receivables.*
* AIIM  
You're in good company. Explore some of the other companies and AP leaders that have benefited from automating their processes with Esker.
A dream solution for finance execs 
When you're responsible for managing company income, expenses and overall cash flow, it pays to run an efficient receivables process (pun intended). It's no wonder CFOs, VPs of Finance and more love Esker's automation solution with cut-and-dried results like:
Less wasteful spending due to improved employee productivity, drastic reductions in mailroom expenses, and increased e-invoicing adoption
Improved customer experience thanks to convenience of self-service portal, faster dispute resolution and adherence to customer invoice delivery preferences   
Lower DSO as a result of faster invoice production and delivery, as well as more strategic collections management
Reduced staff turnover thanks to reduction of clerical work, increased focus on business-critical tasks and more professional mobility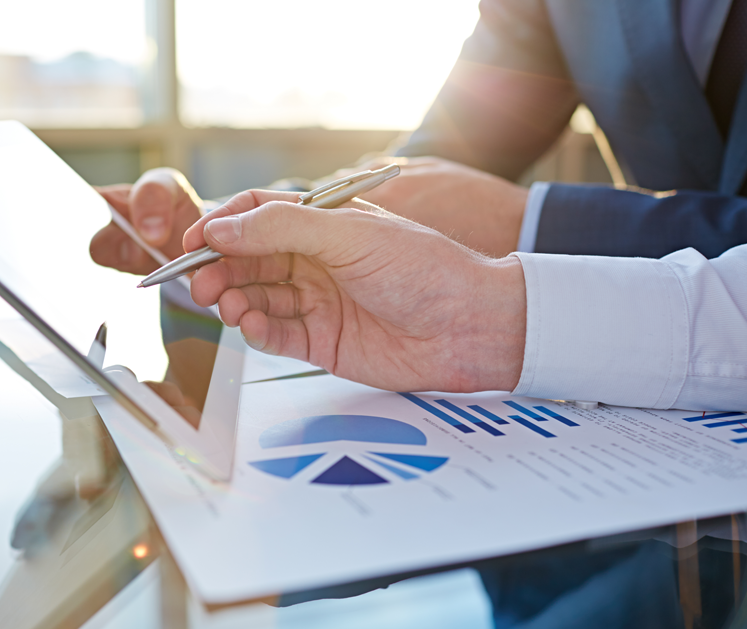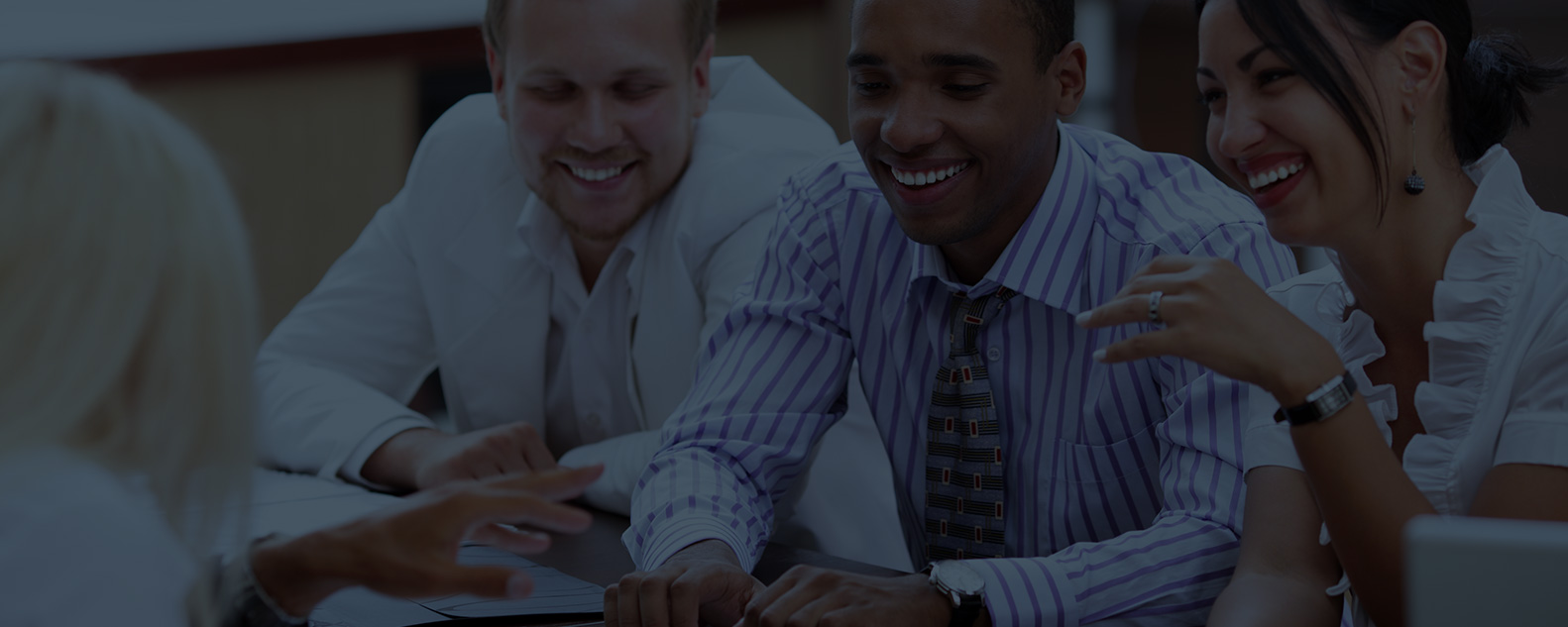 A win-win experience for your customers and staff
Customers are among the biggest beneficiaries when doing business with an organisation that employs AR automation thanks to wide-ranging capabilities that provide them with: 
 
24/7 availability via a self-service web portal to view invoices, make payments, apply credits and more
Convenience to receive invoices based on preference and move to e-invoicing at their own pace 
Rapid dispute resolution using convenient built-in messaging tools 
Peace of mind thanks to Esker's electronic archive providing full compliance and accessibility
Ask us anything.
Over the years, Esker has helped countless AR departments optimise their
team's performance. Let us know when you're ready to do the same!