BUILDING A FLEXIBLE & RESILIENT SUPPLY CHAIN
Responding to shifting consumer demands requires flexibility and an understanding of supply chains.
Esker's Supplier Management solution enables F&B companies to better manage supplier information and automate processes across the supply chain. Along with a 360° view of all relevant supplier information in real time, businesses also benefit from features such as:
Self-Service Supplier Portal

Connect with suppliers and make it easy for them to upload and update relevant documents with an intuitive self-service portal.

Contract Management

Efficiently manage contract life cycles and never miss contract renewal dates with dashboards and automated notifications.

ERP System Integration

Ensure ERP-synchronised data without record duplication, while ensuring seamless integration with multiple ERP applications.
BOOSTING OPERATIONAL EFFICIENCY
The increasing volatility of raw material pricing and transport costs, as well as rapidly changing customer expectations, place the pressure of safeguarding the business' profitability on buyers. Streamlining P2P processes is a crucial step in maximising cost efficiencies for F&B companies. Esker's AI-powered Procure-to-Pay solution removes inefficient and time-consuming tasks while increasing productivity throughout the entire business. Simplifying processes results in:
Persona Block Text:

Optimised cashflow and strengthened supplier relationships by ensuring accurate and timely payments.

Persona Block Text:

The ability to process increasing quantities of documents while freeing-up staff to focus on higher-value tasks.

Persona Block Text:

A simplified user experience that enables effortless collaboration and data sharing — improving employee well-being and retention.

Persona Block Text:

Reduced maverick spending by controlling purchasing with standardised approval workflows and vendor catalogues. "We have much more time to focus on value-added tasks like issue analysis and reconciliation."​
Anna Simoes │ Treasury Manager │ Delicato
Read full story >
STRENGTHENING SUPPLIER RELATIONSHIPS
Building a thriving business ecosystem is essential to future-proofing your company. This not only means keeping your customers happy, but also paying attention to your vendors' needs with a solution that can:
Consistently deliver accurate, on-time supplier payments
Avoid blocked orders thanks to real-time communication tools
Provide real-time visibility into invoice approvals and payment status
Offer suppliers the choice of how to transmit documents
Simplify invoice creation with flip PO capabilities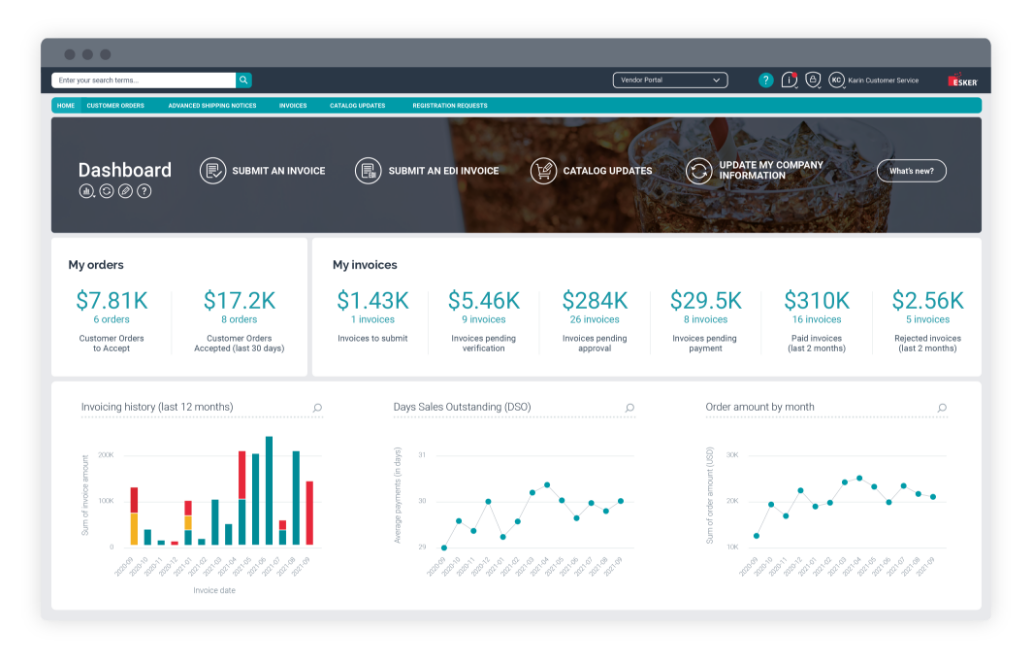 "Esker was, by far, the most professional and organised team I've ever partnered with. We knew what we wanted and what was required to achieve it. Their team made sure we got everything we needed in a solution — invoice delivery, workflow, reporting and ease of use. It was the best project I've ever been a part of."​
Phil Chandler │ Division Accounting Manager │ Keystone Food
Read full story >
EMPOWERING YOUR TEAM WITH ACTIONABLE DATA 24/7
Data analytics and mobile solutions have become indispensable in many industries, even more so for F&B companies. Whether it's managing maverick spend or giving your team the necessary bandwidth to deal with more strategic tasks, having the right data at your fingertips at the right time is crucial in handling supply processes.
Esker Anywhere™ enables managers to perform critical tasks from whenever and wherever they're working. Whether it's monitoring daily tasks, budgets and team productivity or spotting problems or opportunities as soon as they arise, Esker's mobile app makes it easy thanks to preconfigured reports featuring:
Available early payments discounts & purchase requests
Touchless rate trends, DPO tallies & request-to-order cycle time
Potential late fees, overdue items & supplier disputes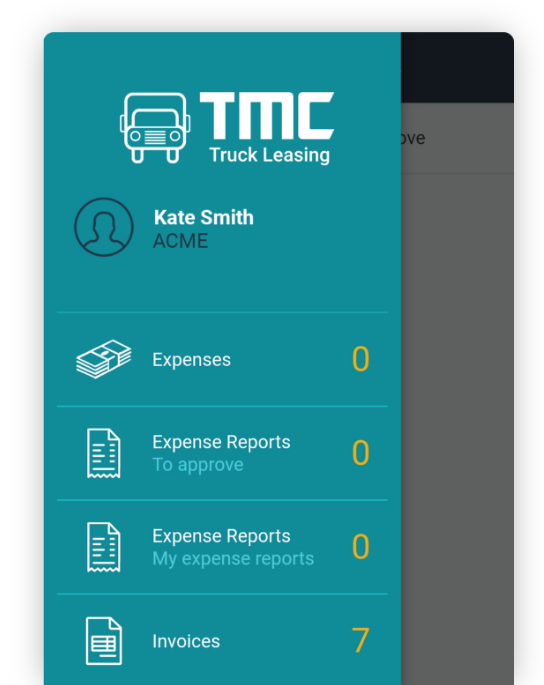 YOU'RE IN GOOD COMPANY
Leading businesses in the F&B industry are achieving real, measurable value thanks to Esker.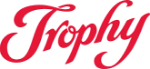 ​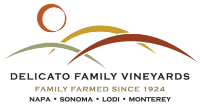 ​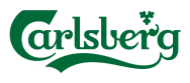 ​

​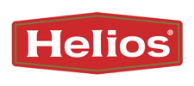 ​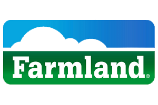 ​

​
You're in good company. Explore some of the other companies and AP leaders that have benefited from automating their processes with Esker.