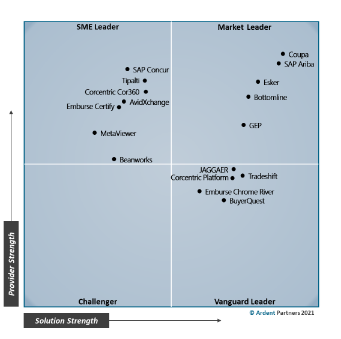 Esker Named a Market Leader in
Ardent Partners 2021 ePayables
Technology Advisor

Procure To Pay Software Vendors & Solutions in Singapore

Transforming the Way Businesses Purchase, Book and Pay

Esker recognised by customers as a Strong Performer in the 2022 Gartner® Peer Insights™ 'Voice of the Customer': Procure-to-Pay Suites.

Esker Named a Market Leader in
Ardent Partners 2021 ePayables
Technology Advisor
P2P SUITE FOR THE FULLY
NETWORKED ENTERPRISE
Offering a 360° view of supplier information, Esker's automated platform spans the entire P2P process — equipping finance departments with AI and RPA technology and helping them effectively manage compliance, gain full process visibility and reduce staff workload.
 
SUPPLIER MANAGEMENT

Centralise vendor data while simplifying the supplier onboarding.

CONTRACT MANAGEMENT

Drive new savings with improved contract visibility and compliance.

PROCUREMENT

Transform buying into an Amazon-like experience across the enterprise.
ANALYST ACCOLADES
Esker's AI-based Procure-to-Pay suite has been recognised by multiple leading analyst firms.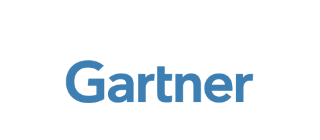 Esker Included in the 2021 Gartner® Magic Quadrant™ for Procure-to-Pay Suites for the Second Year in a Row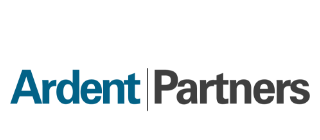 Esker Recognised as a Market Leader in Ardent Partner 2021 ePayables Technology Advisor for 2nd Consecutive Year

Esker Included in the Forrester Now Tech: AP Invoice Automation, Q4 2021 Report
Challenges we help our buyers solve
Rest assured by Esker's experience. If there's a procure-to-pay problem that needs solving, chances are Esker has a solution for it. Our cloud-based platform addresses common P2P challenges, including: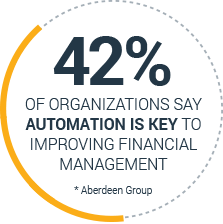 Lengthy or delayed cycle times
Maverick buying
Fraudulent transactions
Late or inaccurate closings
Missed early payment discounts
Late payment fees
Matching orders & receipts
Difficult vendor negotiations
Rushing to place orders
Disparate systems & processes
Lack of compliance & governance
Low visibility throughout the cycle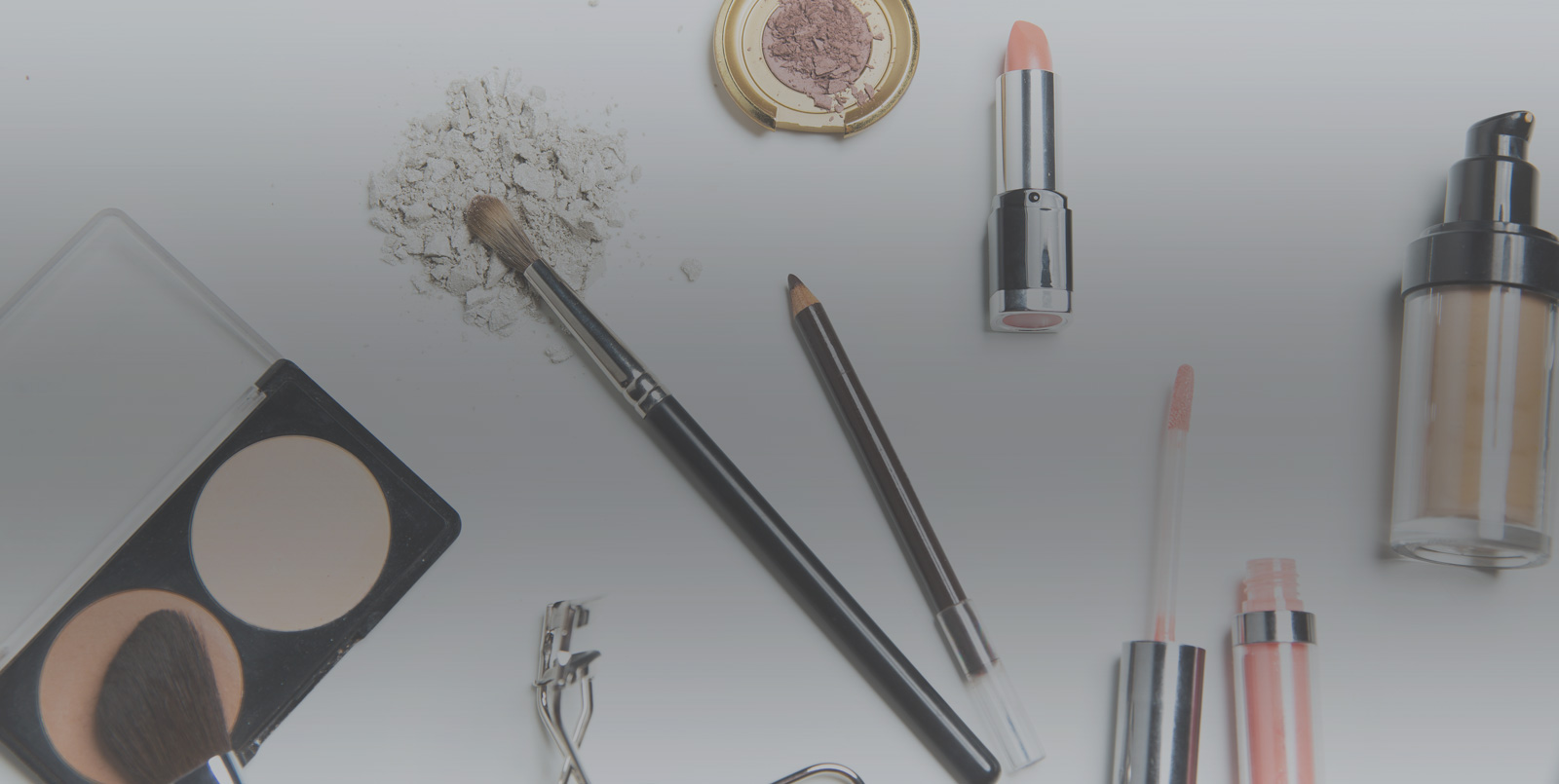 "We are now able to track productivity and better manage our resources thanks to Esker's dashboard and reporting capabilities. Esker has also helped us streamline our processes and ensure a consistent work standard." 
Jasmin Ong | Regional finance controller
WHY CHOOSE ESKER?
Today, the P2P process is fundamental to being a competitive, financially agile enterprise. That's why Esker has the P2P tools and technologies you need to make meaningful business transformation.
Persona Block Title:

UNITE YOUR PEOPLE & PROCESSES

Persona Block Text:

With universal access from a single platform and interface, Esker is the ideal digital foundation to unite your people and processes and deliver a superior supplier experience — from purchasing to payment and beyond.

Persona Block Title:

IMPROVE GLOBAL SPEED & VISIBILITY

Persona Block Text:

Thanks to Esker's built-in analytics and cutting edge AI and RPA technology, your P2P team can transform daily transactional activities into value-added business gains and get 100% visibility over direct and indirect spending. 

Persona Block Text:

Esker's P2P platform helps you take control of financial and procurement processes by streamlining each step of the P2P cycle. Esker provides a truly end-to-end P2P solution for improving cash management and business strategy. 

Persona Block Title:

CREATE NEW REVENUE OPPORTUNITIES

Persona Block Text:

Simply put, Esker's P2P solutions make it easier for suppliers to conduct business with you. This type of end-to-end efficiency opens the door to new revenue opportunities that would have otherwise have been missed.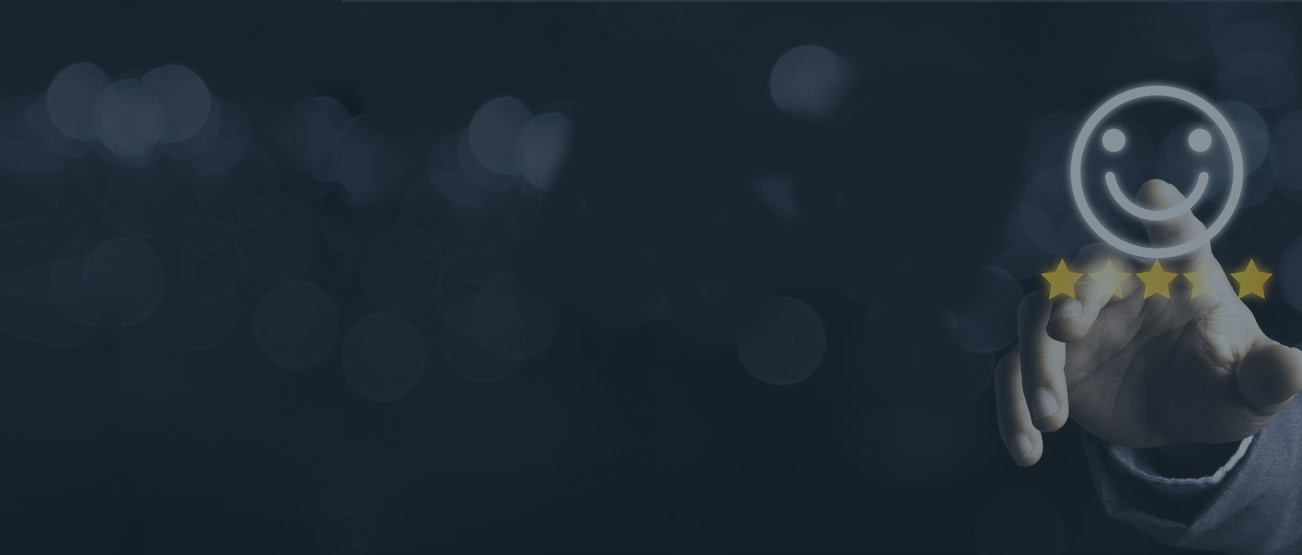 See what our customers say on Gartner Peer Insights

You're in good company. Explore some of the other companies and AP leaders that have benefited from automating their processes with Esker.