PURCHASE-TO-PAY AUTOMATION
Transforming the P2P Cycle for Businesses

P2P SOLUTIONS FOR THE FULLY
NETWORKED ENTERPRISE
Esker's cloud-based, AI-powered platform spans the entire P2P process, equipping finance departments with the speed, strategy, and support they need to improve purchasing and vendor decisions.
Purchasing
Supplier Information Management
Centralise vendor data while simplifying the supplier onboarding.
Contract Management
Drive new savings with improved contract visibility and compliance.
Procurement
Transform buying into an Amazon-like experience across the enterprise.
Accounts Payable
AP Automation
Reduce invoicing costs and delays thanks to AI-based technology.
Expense Management
Free up your finance team by automating hours of low-value admin tasks.
Payment & Supply Chain Financing
Automate payment approval workflow while securing discounts.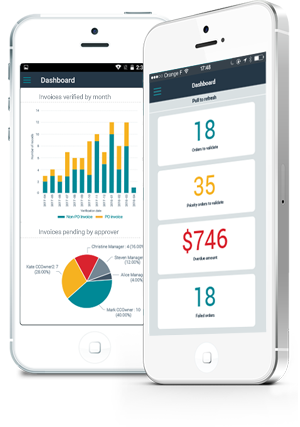 ​
Esker named "Innovative P2P Technology of the Year" winner
PayStream Advisors Innovate Awards – 2016
"Esker has made great strides in improving its P2P offering this year, and we now see it as an ideal tool for organisations looking for a straightforward way to automate basic indirect procurement functions."
JIMMY LEFEVER, DIRECTOR, RESEARCH & CONSULTING, PAYSTREAM ADVISORS
Challenges we help our buyers solve
Rest assured by Esker's experience. If there's a procure-to-pay problem that needs solving, chances are Esker has a solution for it. Our cloud-based platform addresses common P2P challenges, including: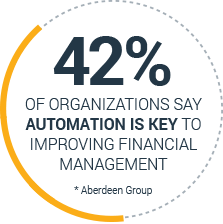 Lengthy or delayed cycle times
Maverick buying
Fraudulent transactions
Late or inaccurate closings
Missed early payment discounts
Late payment fees
Matching orders & receipts
Difficult vendor negotiations
Rushing to place orders
Disparate systems & processes
Lack of compliance & governance
Low visibility throughout the cycle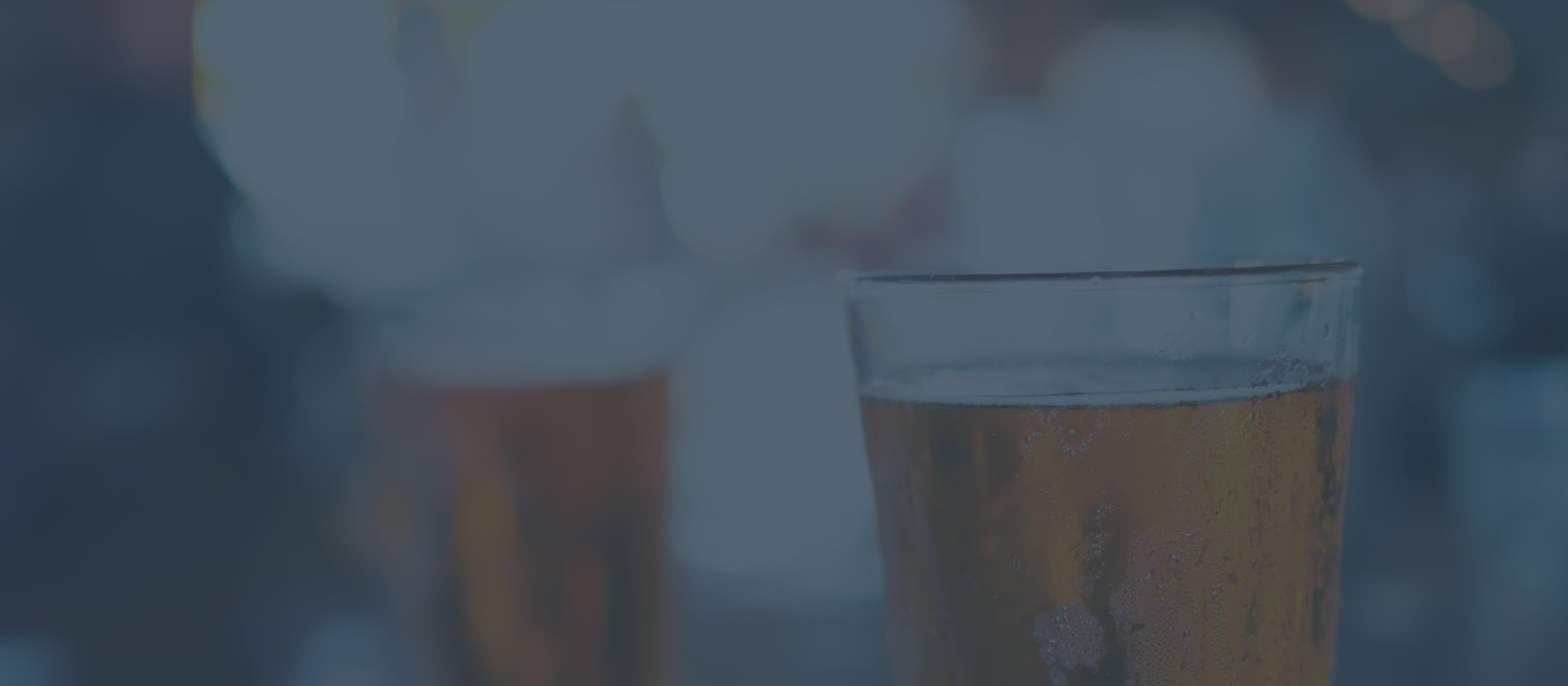 "Esker has greatly improved our daily work — we never have to worry about inquiries from within our organisation, or externally, from customers or suppliers. Using the dashboard, we can see pending invoices, monitor operations and check any outstanding invoices.″
Senior P2P Administrator │ HEINEKEN China
Persona Block Text:

From fraud detection to eliminating duplicate payments to enforcing financial policies, Esker's compliance and security standards in the purchase-to-pay process include:

ISO 27001:2013
SSAE 18 & ISAE 3402
HIPAA & the HITECH Act

Persona Block Text:

When P2P documents go through Esker, the data is instantly accessible via built-in dashboards. Users can choose what KPIs are displayed on their interface to:

Prioritise daily tasks & documents
Monitor team & individual performance
Review & approve documents on the go

Persona Block Text:

Built from technologies designed to mimic human intelligence, Esker's AI Engine helps businesses make fast and intelligent cash management decisions using:

Logic & rules
Decision trees
Machine learning & deep learning

Persona Block Text:

Esker offers a single, collaborative and cloud-based platform to automate the procure-to-pay cycle and grow without operational restraints thanks to:

Universal access (cloud, mobile, desktop)
Multi-tenant cloud platform
Worldwide multi-ERP integration
You're in good company. Explore some of the other companies and AP leaders that have benefited from automating their processes with Esker.